Anger Management Facilitator Certification
ANGER MANAGEMENT CERTIFICATION: CALIFORNIA STATE APPROVED
Why Is Anger Management Important?
Anger might result in externalizing behaviors. These behaviors may include verbal arguments and tantrums. Anger might also cause internalizing behaviors, which include sulking or depression, and anxiety. Some individuals show their anger through aggression. Aggression can be defined as the biological function of anger. Unsuitable displays of anger might mean there is a more serious underlying emotional issue.
What Does California Cognitive Behavioral Institute's Anger Management Facilitator Certification Offer
The California Cognitive Behavioral Institute's anger therapy training model is a recognized global pioneer in the area of Anger Management preparation and certification. Dr. Kathie Mathis's training program is one of the most known and commonly used models of anger management available. Her mission is to offer comprehensive accredited intensive anger management training, certification, and assistance to practitioners as well as students in the following areas: mental health, drug abuse, rehabilitation, education, law enforcement, human services, domestic violence and therapy, and those who want or have to work with angry and violent clients.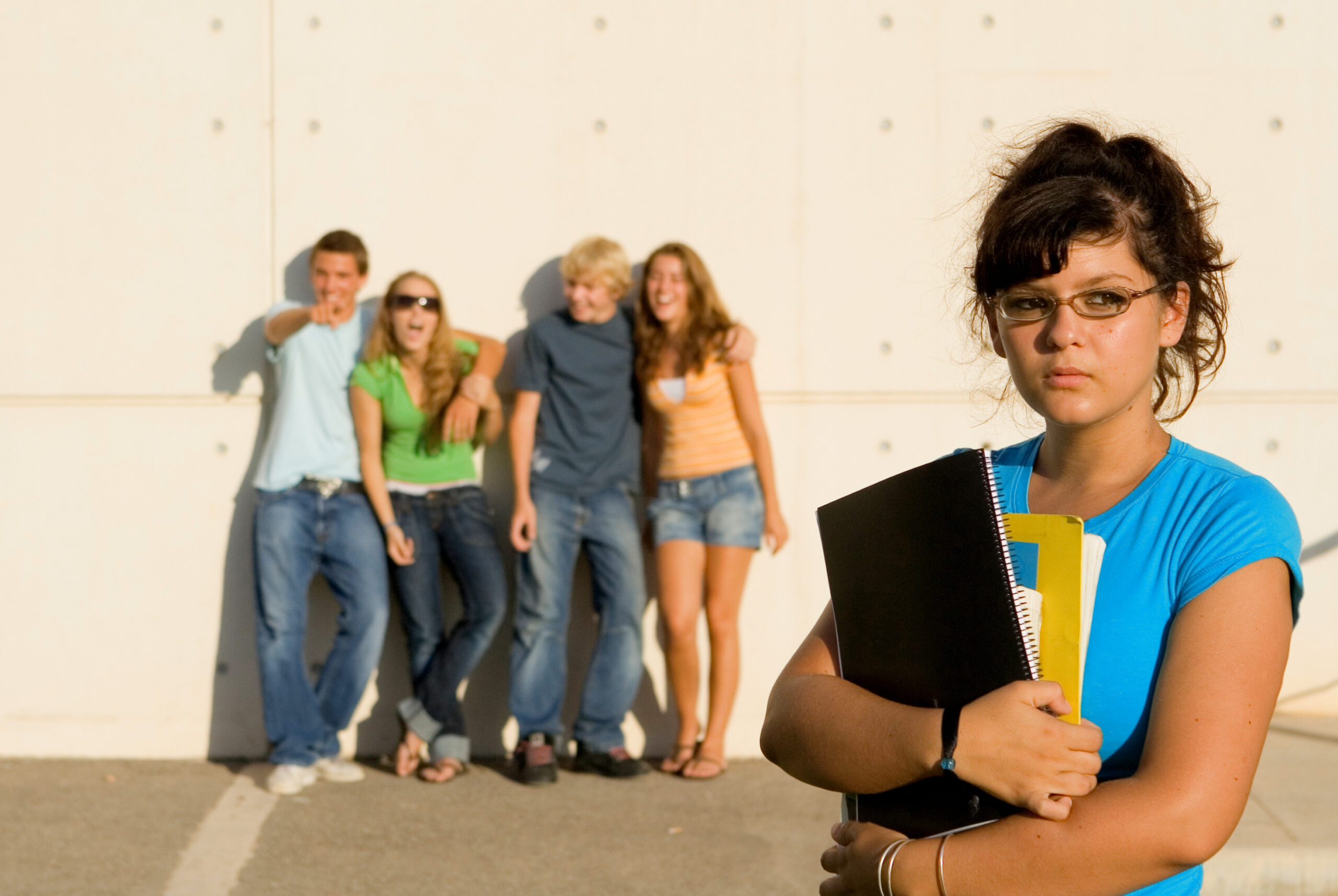 The California Cognitive Behavioral Institute's anger management training model is used and accepted in courts, probation services, hospitals, mental health facilities, substance rehabilitation facilities, large businesses, government agencies as well as private practices.
The Objectives of Anger Management Facilitator Certification
Offer a high-quality certification system for practitioners and para-professionals working as Anger Management Therapists (counselors, therapists, practitioners).
Establish and encourage high levels of education and realistic criteria for certification.
Provide a framework for the ongoing participation of a peer advisory board of trained practitioners to oversee curriculum creation and qualification criteria.
Provide a framework to assess the correct qualifications, expertise, knowledge, and experience needed by those who provide these services.
Create quality criteria and specifications for the re-certification of its members, attesting to continuing education and expertise in the practice of anger management.
Provide a robust list of approvals for graduate education, courses, services, independent research, and other associated educational events, to ensure that high-quality requirements are achieved and that these programs are of interest to those engaging in anger management consulting.
What Will You Be Able to Do After You Successfully Complete California Cognitive Behavioral Institute's Anger Management Facilitator Certification
Anger management therapy helps individuals identify stressors. After this training, you become one of the most efficient certified anger management facilitators. You can help participants learn steps to help them keep calm during anger episodes. You can devise workshops to help people handle tense and stressful situations in a highly constructive and positive manner. The purpose of anger management is to help people keep in control when they are angry. Anger management therapy reduces the emotional as well as physical arousal that anger might cause. Since it is almost impossible to avoid people and situations that induce anger, it is important to learn how to control it.